International Welcome Team
Each year we recruit students and recent graduates to support new international students arriving in Leeds. The positions have a varied workload with start dates during the summer and in September.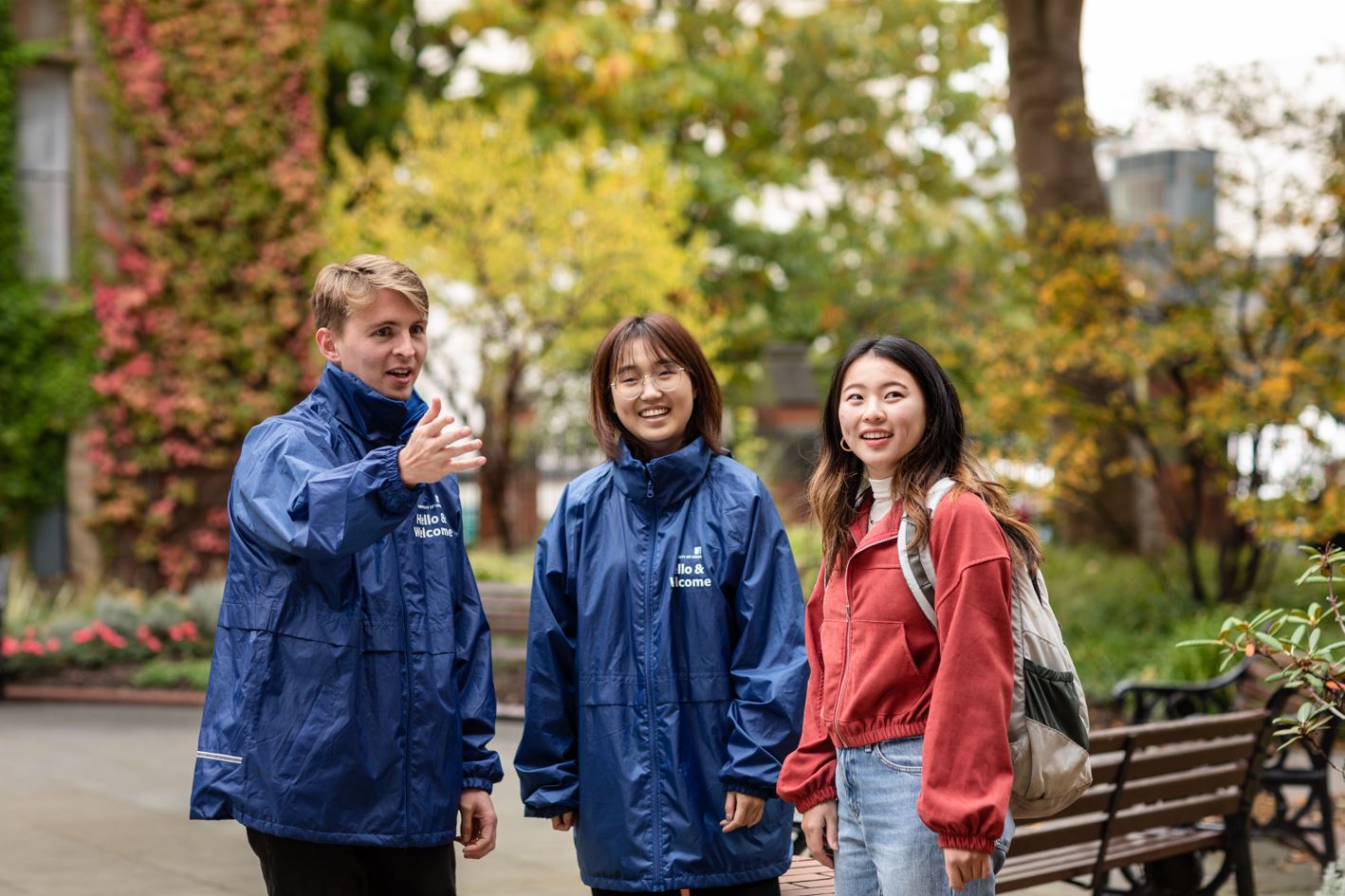 International Welcome Team
Being part of the International Welcome Team gives you the chance to make a real impact of on new international students' impressions of our University community. From supporting their arrival to helping them settle into life in Leeds, working for the International Welcome Team can be an extremely rewarding experience. You'll be the first face that newly arriving students have seen, giving you the chance to make a real impact on their experience of being part of our University global community.
Want to know more about what it's like to work in our team? Read Nadia's blog on 3 reasons why you should join the International Welcome team!
Apply to join our team
Our positions have now closed.
Thinking of applying in the future? Register your interest for our roles and we'll contact you when recruitment starts again.
What previous International Welcome Team Assistants say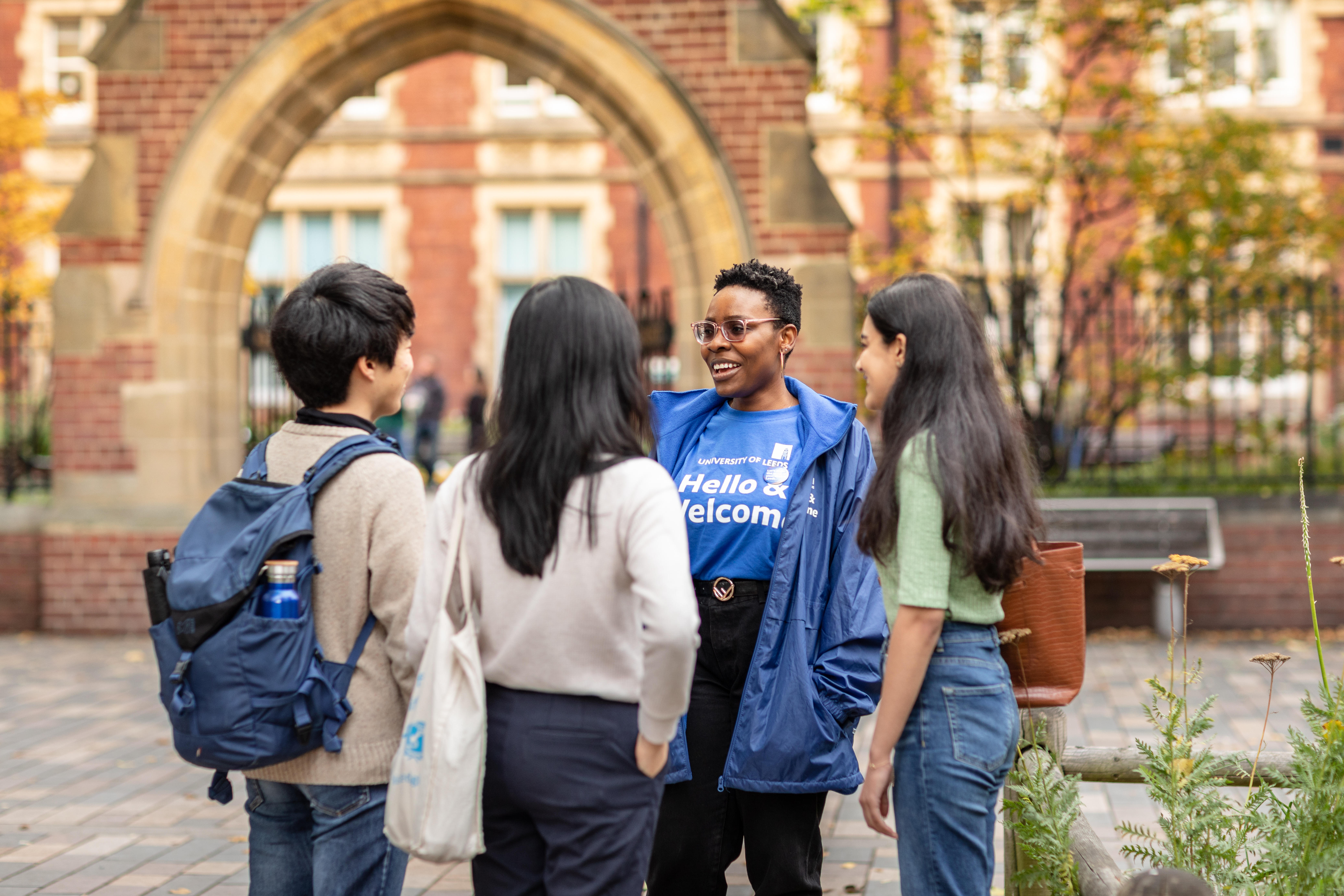 "I love being part of the international welcome team, as one of the most exciting and motivating aspects of this work is the opportunity to engage with new students and create a welcoming feeling for them from the first moment they arrive at the airport. It's great to see the relief on their faces when they realize that they have someone to help them navigate the new environment." – Manar
---
"I still remember the email I received from one student in my group after she completed her degree. In it she said that the personal experience me and other group members shared and the information I provided during the sessions we facilitated helped her connecting with other students and feel more part of the university community, which had a really positive impact on overall experience of living in the UK. That email and the recognition you get from the students is something that's given me a great sense of accomplishment." – Tracy
---
"I have enjoyed been a host so much. It's helped me to connect with the international student community in Leeds and given me a new perspective to both the great opportunities Leeds offers and some possible challenges when arriving here as an International student. The team have been amazing to work with and I have met friends within the role which has been an added bonus!"