How to apply for Study Abroad
This page explains and guides you through the application process. Please read all information carefully.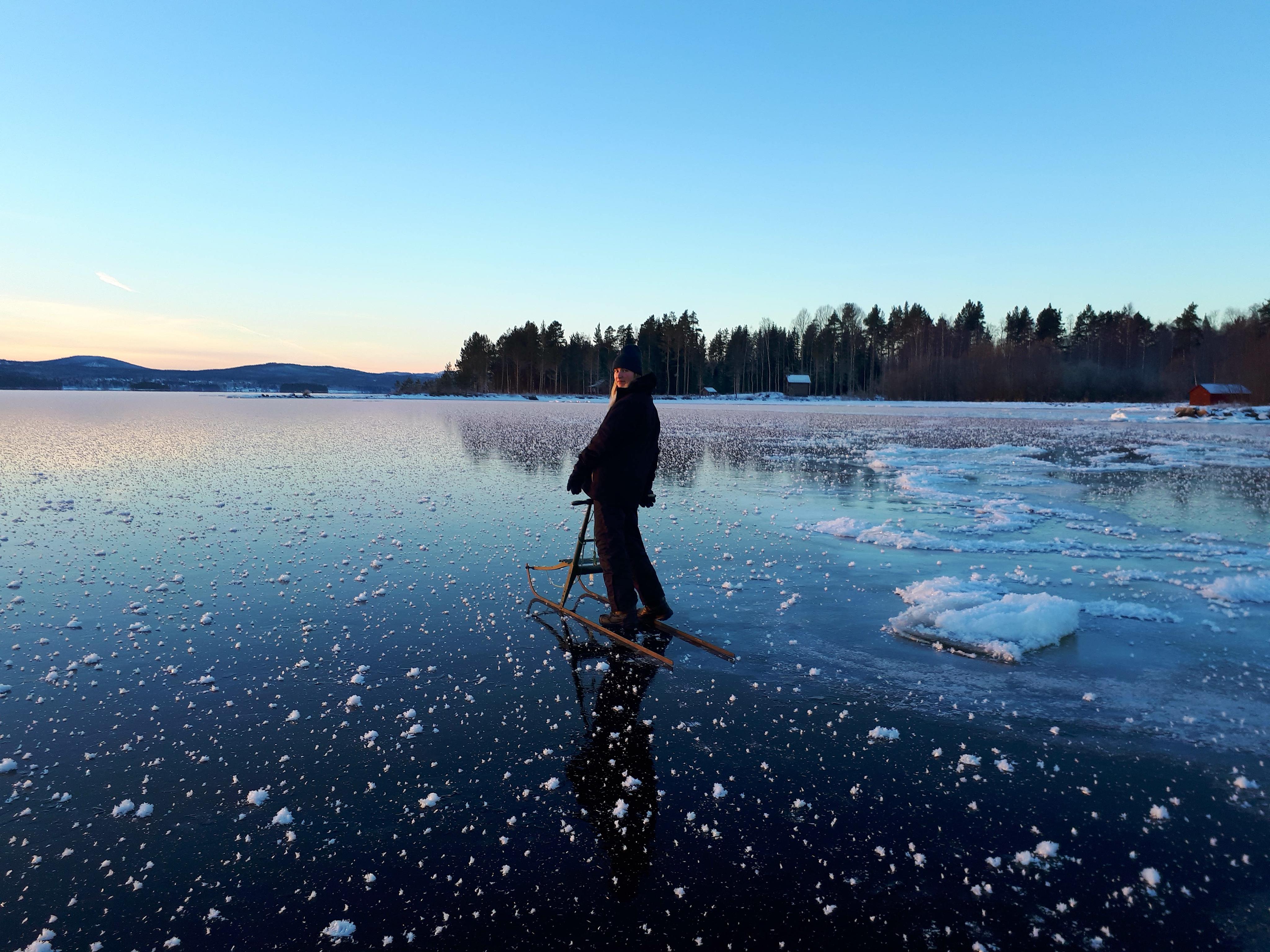 KEY DATES FOR 2021/22 STUDY ABROAD APPLICATIONS
Applications Open: 10am on Monday 23rd November 2020.
Applications Close: 4pm on Thursday 10th December 2020.
Application Process for the 2021/22 Study Abroad Programme
Please note, the application and selection process for study abroad will be different to previous years. This is due to the changes to assessment in the 2019/20 academic year. Please note, we will not be processing applications on a first-come first-served basis.
To submit a complete study abroad application, students must complete all the steps below in the following order:
Step 1: Attend a Study Abroad 101 webinar (or watch the recording) – available on the Study Abroad Minerva Organisation.
Step 2: Request an academic reference from your academic personal tutor, or other appropriate member of staff.
Step 3: Complete the online application and upload your supporting documents (Personal Statement, Study Plans, Budgeting Plan)
The application process is explained in much greater detail on the 'Apply to Study Abroad' page of the Study Abroad Minerva Organisation.
Failure to complete all steps by the deadline means that your application will be treated as incomplete. We will not consider incomplete applications for selection in the first round of applications.
Selection Results
The Study Abroad office will send you notification on the outcome of your application by email in January 2021.
Student allocations to a particular institution cannot be changed once the selection process has ended. Due to the complex nature of the selection process, and the popularity of the Study Abroad programme, students may not change their placement once selected without demonstrating exceptional circumstances in writing.
If you were eligible to apply for the Study Abroad programme but your application was not successful you will be invited to re-apply. Not obtaining a placement at this stage is normally due to the competitiveness of destinations listed on your application. If you fall into this category, the Study Abroad office will contact you with a list of destinations and places still available and will invite you to submit a second application for the programme. Your will be notified by email about destinations on offer in this round of applications as well as deadlines to submit your new preferences.