Global Opportunities Competition
The Global Opportunities photo, video and blog competition is open to all Leeds students who have completed a global opportunity during the 2021/22 academic year. This could include a study abroad placement for a semester or full year, completing a summer school programme, and also international work placements. Submissions from both online and in person experiences welcome!
This year the categories are:
Photo
Landscapes & Cityscapes
Most Unusual Experience
*NEW FOR 2021/22* Learning something new 
*NEW FOR 2021/22 * A moment that made me go WOW
Video
LeedsUniAbroad Blog
All entries must be uploaded via this form. Competition opens Monday 11th July.
Entries will be shortlisted by the Global Opportunities Competition Committee. The top 5 entries will then be published on our Instagram account. When we publish your post, share it with your friends and family to reach as many people as possible. The student who's entry receives the most likes on Instagram will win a £50 Amazon voucher! There are 6 x £50 Amazon vouchers to be won. There will be one winner per category, so enter something for each to be in with the best chance of winning!
The photo, video and blog competition closes at 5pm Monday 19th September 2022. Any entries submitted after this deadline will not be considered.
The winners will be announced on our Instagram page throughout October 2021.
Good luck and we look forward to receiving your entries!
Take a look at last year's winners down below.
Study Abroad 2020/21 Competition Winners
LeedsUniAbroad Blog: Georgia Burton – Work Placement in Barcelona
Read "How to Adjust to Life in Barcelona" on our LeedsUniAbroad blog here.
LeedsUniAbroad Video: Natalia Mechlinska – Work Placement in Austria
Watch the winning video entry on our Instagram page here.
Landscapes & Cityscapes: Alice Bhowmick - University of Turku, Finland
"Aurora borealis in northern Lapland, Finland. Seeing the northern lights was one of the most unique and magical experiences of studying abroad in Finland, if I didn't take this photo I wouldn't be sure it really happened."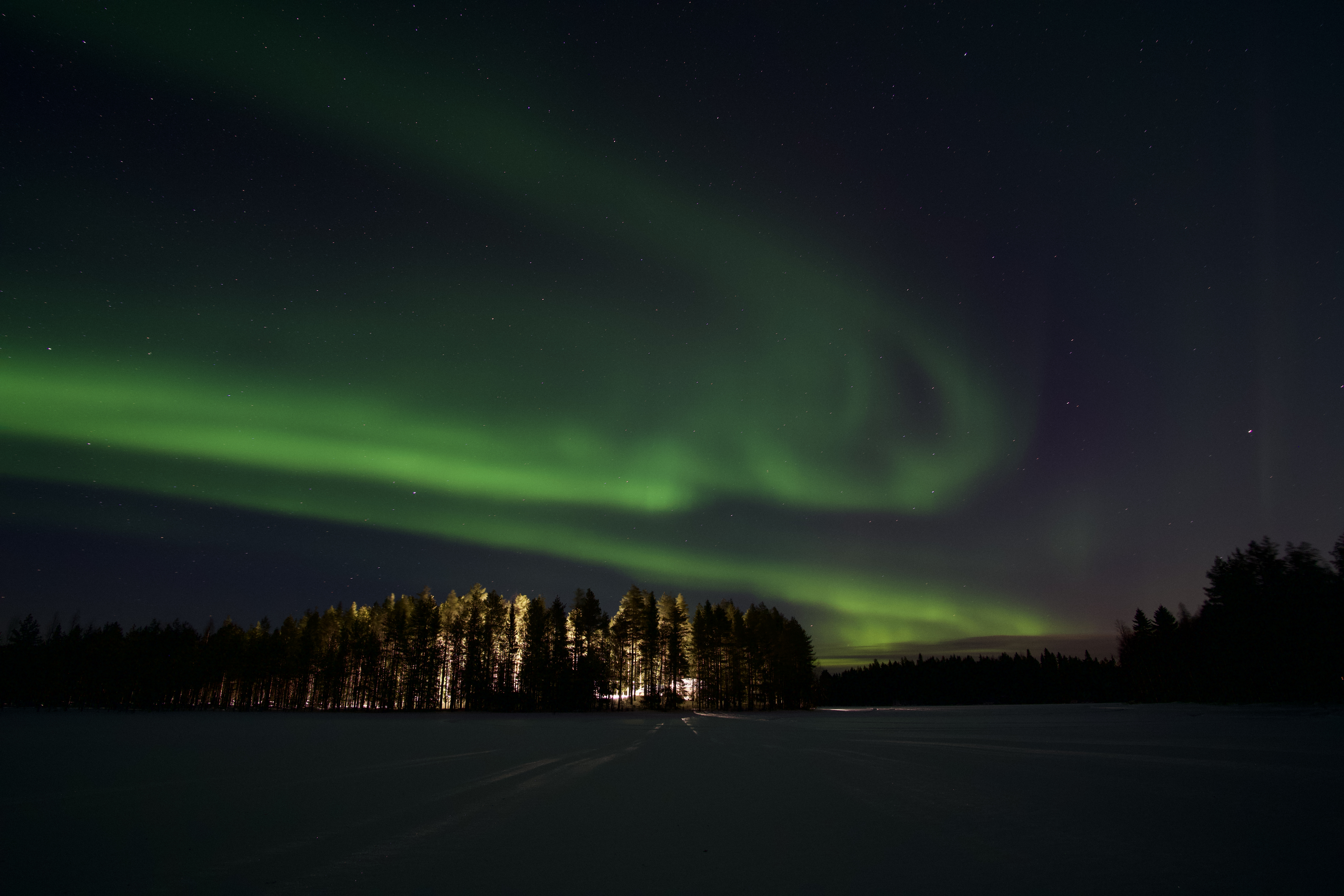 Most Unusual Experience: Emma Ostridge - University of Bergen, Norway
"Sitting on a floating rock 600m above the ground held between two cliffs, after hiking 2 hours. Appropriately named 'Djevelporten' (The devil's gates in English) was definitely one of the most unusual things I've ever experienced!."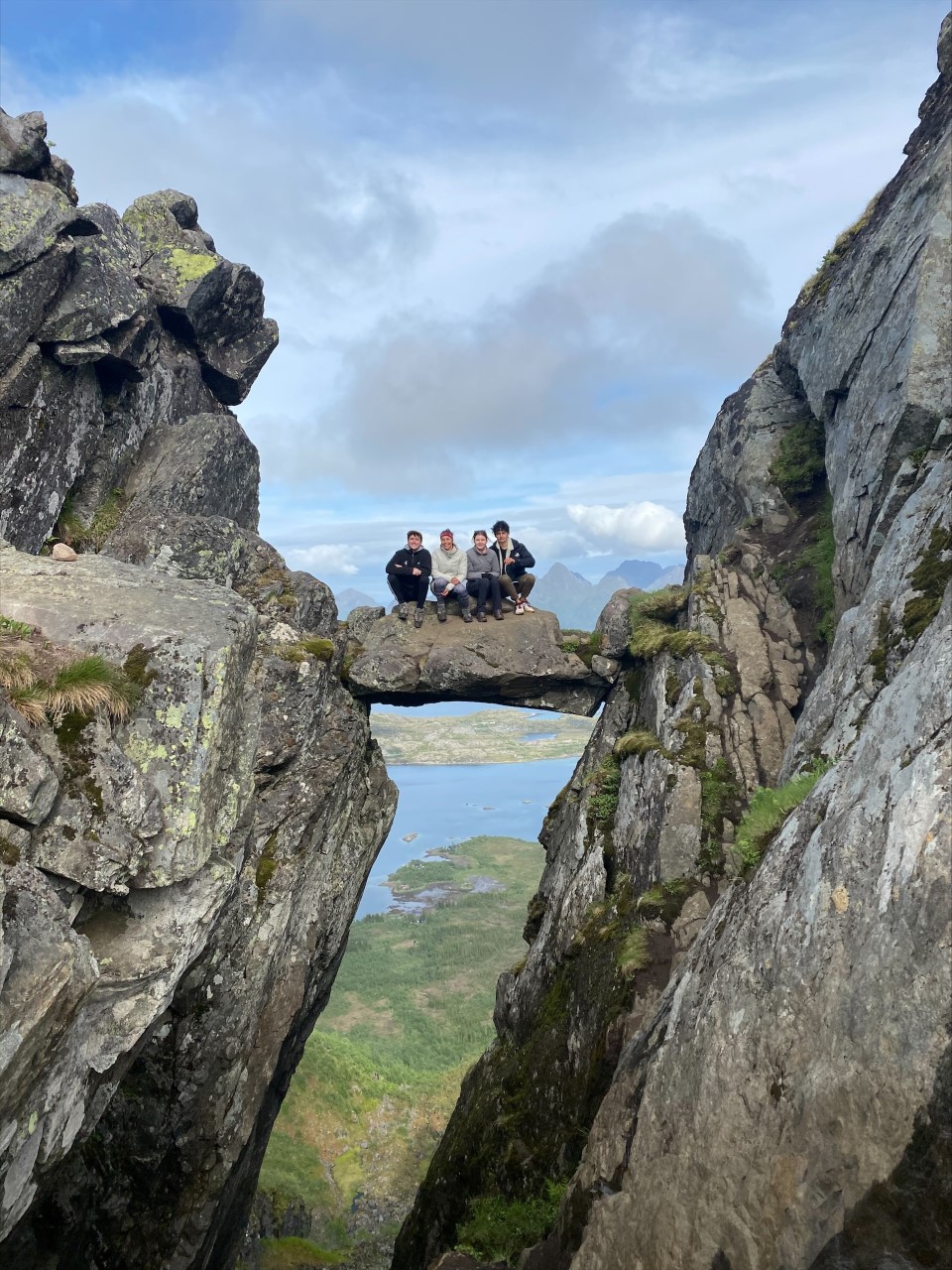 The World is My Classroom: Will Southall – Work Placement in Switzerland
"Completing university assignments at University of Zurich Law Library."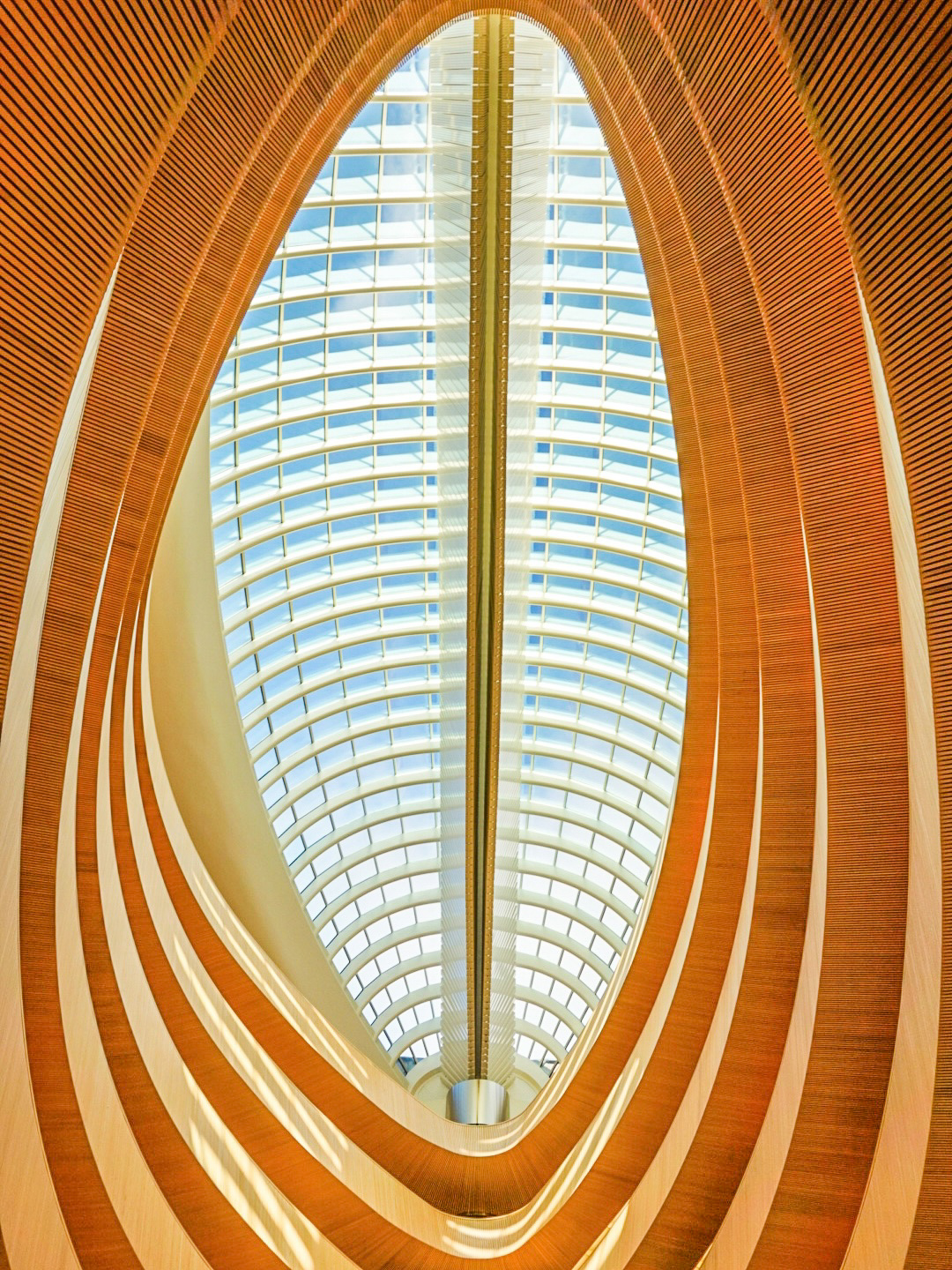 Activity & Adventure in Lockdown: Natalia Mechlinska – Work Placement in Austria
"Contemplation on a top of a mountain."