Why study abroad?
Studying abroad allows you to explore your academic degree from a completely different perspective while gaining invaluable skills that will enhance your future employability and personal development.
Enriched academic experience
The year abroad is designed to give you the opportunity to explore your degree from a completely new perspective and build on your learning experience by taking modules outside of your degree too.
See our Study Abroad options page for more information on our traditional as well as Horizon year abroad and how they are assessed.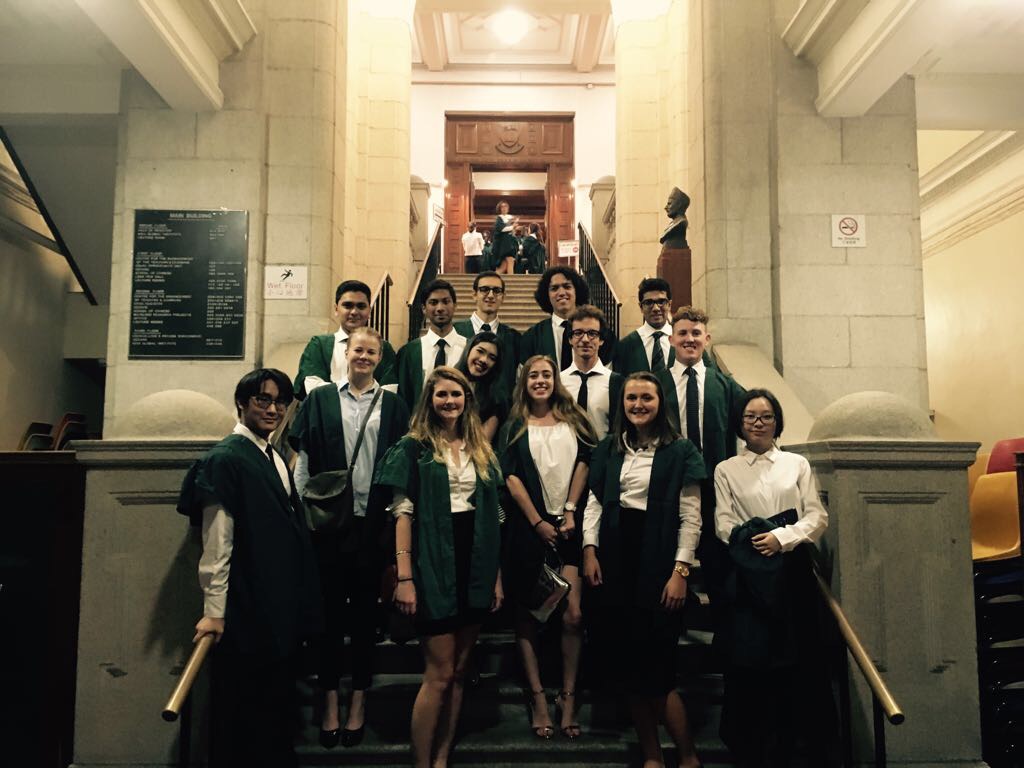 Enhance your employability
More and more employers are seeking out 'global graduates', culturally aware and experienced employees who can work effectively in an increasingly global workplace. Studying abroad will equip you with those key skills employers value, such as intercultural awareness, communication skills and knowledge of other countries which will give you the confidence to engage with clients or colleagues across the globe and from different cultures.
By completing the year abroad, your degree will be changed to recognise your international experience which will make you stand out in the job market.
Read more about the benefits of studying abroad and enhancing your employability skills:
Gain invaluable personal experience

Studying abroad allows you to become more self-confident by pushing you out of your comfort zone, giving you the opportunity to adapt to a new country and ways of life, and encouraging you find creative solutions to new challenges.
It is a truly wonderful opportunity through which you will gain an understanding of a different culture while discovering more about yourself and developing invaluable life skills, which will make you grow as a person.
Read this article written by QS Top Universities giving you 25 reasons why you should study abroad or find out more about our students' experiences abroad on our LeedsUniAbroad blog.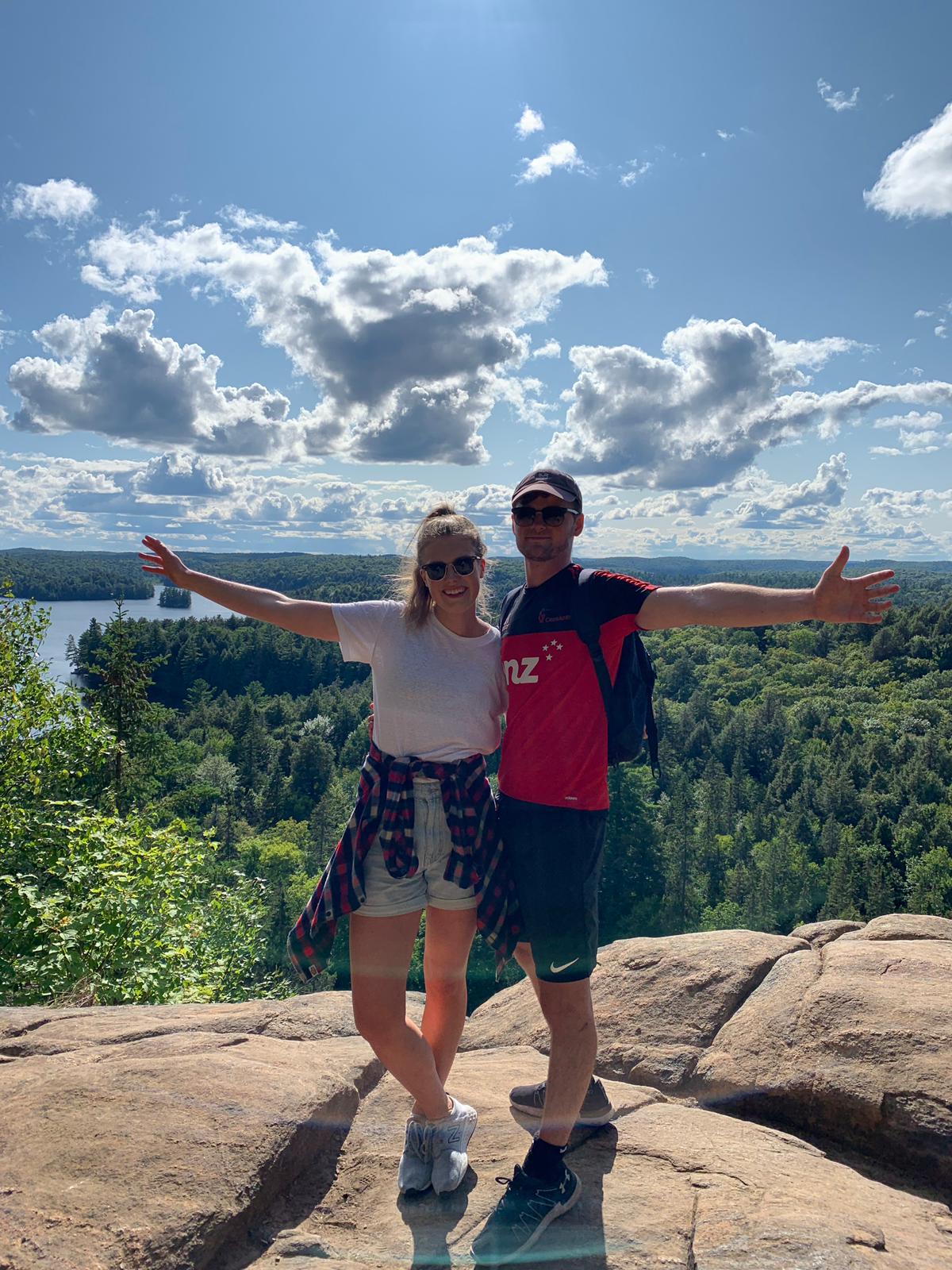 Hugo Rogers - Leeds Study Abroad student at York University, Canada
"During my year abroad in Toronto I immersed myself in a new culture and built lasting friendships with people from all over the world. Frequent trips allowed us to explore the surrounding countryside, including Niagara Falls and Algonquin national park (seen above) and experience American cities such as New York and Chicago. Although moving to another continent on my own was daunting at first, it has taught me many life lessons and filled me with the confidence to step outside my comfort zone in the future. It has been both a rewarding and remarkable year and I will never forget walking through the snowy streets of New York at Christmas time."