Money for when you arrive
It can take a few weeks to open a bank account in the UK. Make sure you are ready and can access money for your first weeks in Leeds.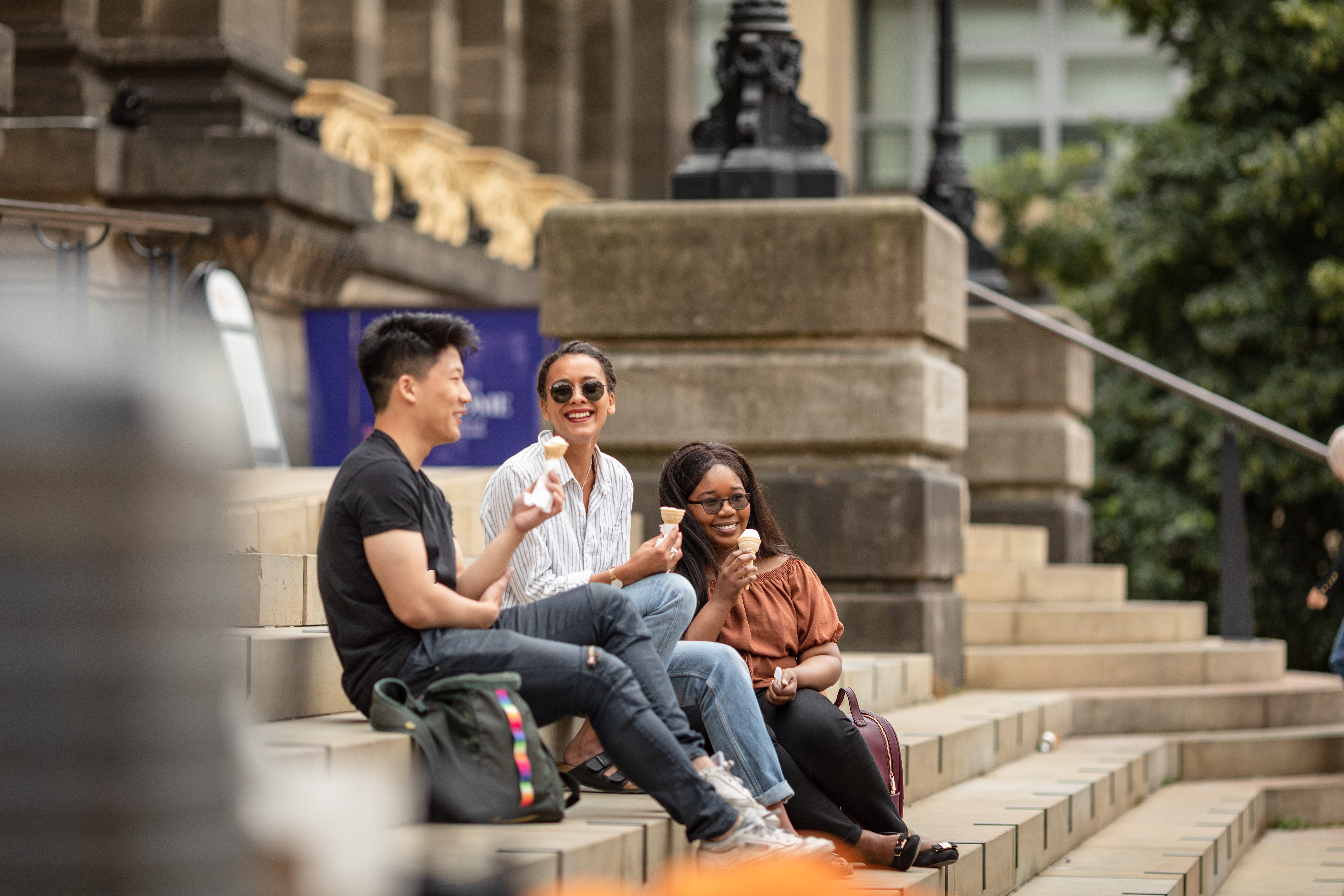 It may take two to three weeks to open a bank account and transfer your money once you arrive in the UK. Be prepared and have enough money to cover your first weeks in Leeds.
Speak to your local bank before you travel to the UK.
Ask them about any services that meet your needs.

Only bring a very small amount of cash for when you arrive in the UK.
If you do enter the UK carrying more than €10,000 (or equivalent amount in another currency including cash, travellers cheques and bank cheques) you must complete a cash declaration form at the airport. Find out more about taking cash in and out of the UK.

Bring a pre-arranged bank card (eg Visa or Mastercard) that supports contactless payments, which you can use in the UK to make card or online payments. Most shops and online food deliveries now require payment by credit or debit card and won't accept cash. The University will not be accepting payments by cash. You may be also able to withdraw funds using your home debit or credit card if you have a four digit pin number, however you may be charged.

Consider bringing travellers cheques from home.
Travellers cheques are pre-printed cheques of fixed amounts of money that you can exchange for cash at any UK Post Office or Bureau de Change for a small fee.
You also have the option of opening an account with a digital bank. These banks offer traditional banking services but are app-based and do not have high street branches. Some examples include Revolut, Monzo, Monese, Starling, Atom Bank and Wise. The University of Leeds cannot endorse these companies or their services. You must make your own decision whether to use them or not.
When considering a digital bank, check that they are: