Trips
Take a day trip to some of the UK's best visitor destinations. Escape from campus for a day and enjoy some time outside of Leeds with students from all over the world.
Please note, because of the ongoing situation surrounding Coronavirus (COVID-19), the activities we offer are different to usual. We will update this page when we have further information about face-to-face activities on offer and how we can support you to make the most of your time at Leeds, safely.
Explore some great cities, countryside, seaside and attractions. From historic houses in Stratford-upon-Avon and vibrant art in Newcastle, to stunning scenery and walks in the Lake District and the seaside at Scarborough, there is something for everyone to enjoy.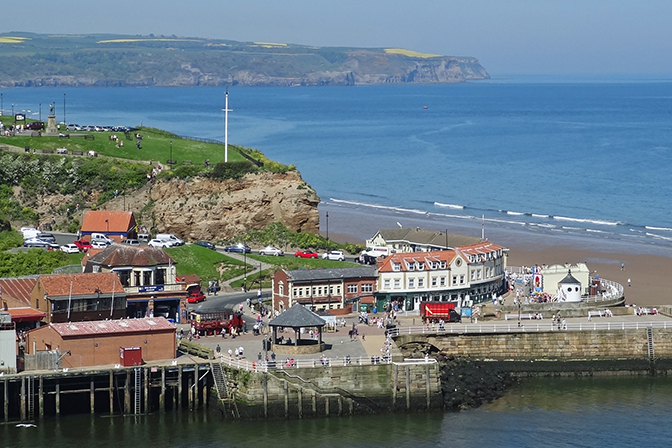 Leeds University Union
The students' union organises a range of day and weekend trips as part of the Give it a Go programme.
You can buy tickets online from Leeds University Union's website.
Get Out, Get Active
Throughout the year, you can join in with the fantastic Get Out, Get Active programme of activities. You can take part in taster sessions, city walking tours and trips away, including walking trips throughout the Yorkshire countryside.