Study abroad competition
The study abroad photo competition is open to Leeds students who have studied abroad for a semester or year during the previous academic year, and also students who have attended a summer school programme.
This year the categories were:
Landscapes & Cityscapes
Most Unusual Experience
Campus Life
Activity & Adventure
Video
Below are last year's photo competition winners:
Landscapes & Cityscapes: Anna Hall - Xi'an Jiaotong Liverpool University Summer School, China
"View from the top of Lao Zhai Mountain, Xingping. - This place was top on my 'must see' list when I found out I had been accepted to study in China this summer. This breathtaking view alone exceeded all expectations I had when planning my trip."
Most Unusual Experience: Jennifer McNeill-Moss - University of Copenhagen, Denmark
"Ice skating at Sunrise, Lake Sijian. For 10 days in our reading week, my friend and I ventured as north as we could via train from Copenhagen. We ended up staying with a Swedish couple on a tiny island with only 300 inhabitants! One morning, they took us to a frozen lake, where we embraced quintessential Scandinavian tradition: ice skating whilst gazing at a late 10am sunrise."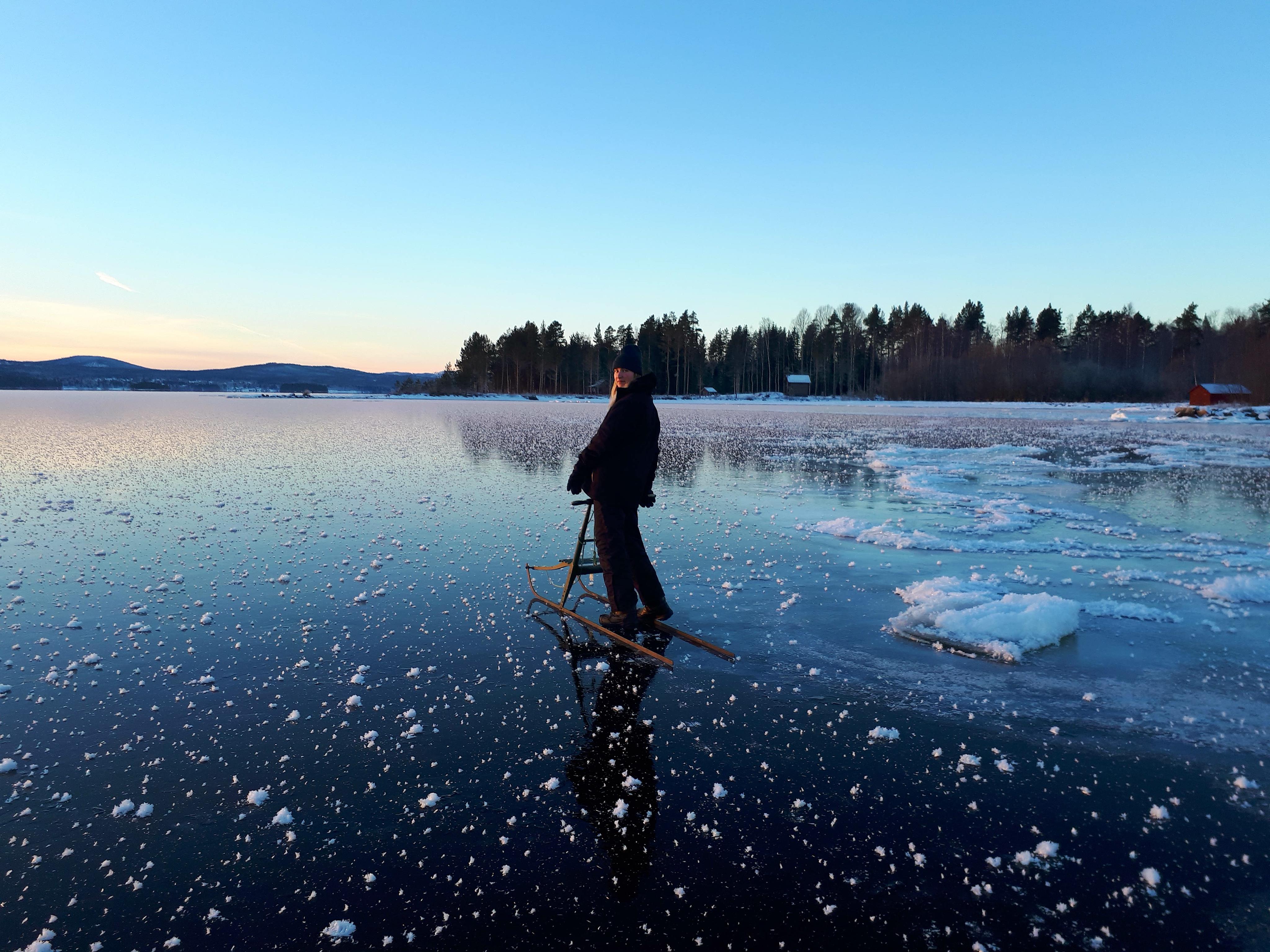 Campus Life - Abigail Clifford: Northern Arizona University, USA
"Homecoming is the annual tradition in high schools and colleges across the United States, where former students and members are welcomed back to celebrate their organisation. I took this photograph during the Homecoming parade and think that it captures both the vibrancy of the NAU campus and the spirit of its supporting community well."
Activity & Adventure - Alisha Mahmood: National University of Singapore, Singapore
"To be able to see icy cave glaciers with my own eyes has been incredible. Without doing my year abroad in Singapore (being the hub to all travel places) I would never have had that chance to do this. Honestly hands down the best year ever!"