Life after study abroad
Welcome back to Leeds and congratulations on completing your study abroad year!
We hope you feel a real sense of achievement now that you are back in Leeds. We look forward to meeting you back on campus, where it all began, and help you unpack your experience abroad.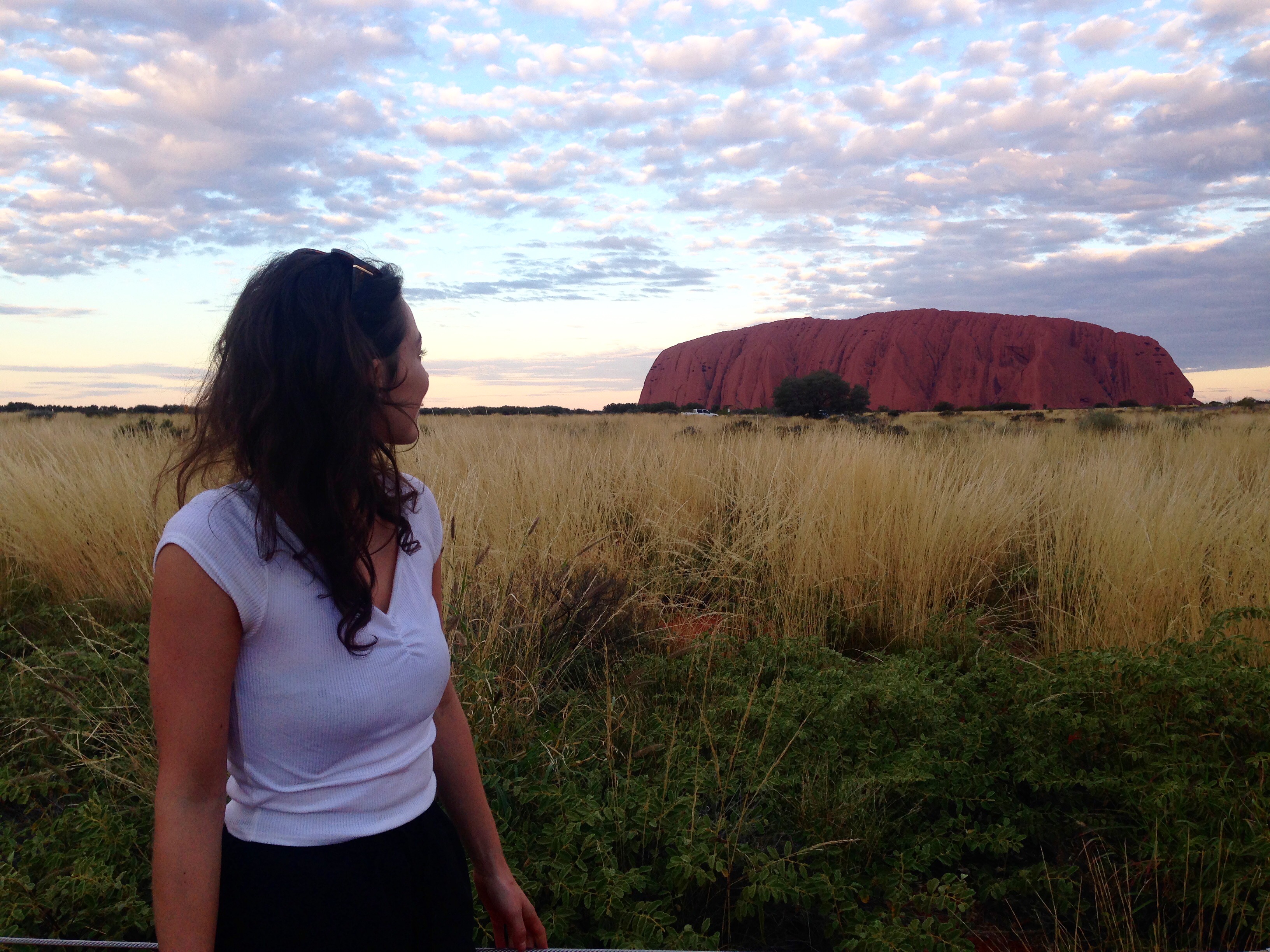 Studying abroad is about the before, the during, as well as the after. As a returner ― and proud member of the Study Abroad community ― you have a unique combination of skills and experiences that stand you in good stead for the future: many of you will be coming away from your year abroad with a more global mind-set, improved independence and confidence, academic development, perhaps even foreign language skills.
Reflecting on these talents, while also readjusting to life back in the UK, is incredibly important, not just for your final year of study but also for the future. So while your year abroad is still fresh in your mind, we recommend that you think about unpacking your recent experiences and skills.
We hope that this page will provide some much needed guidance on how to make sense of the life-changing experience you have just had.
Back where it all started: Reverse Culture shock
What is reverse culture shock?
It's tough to return to "real life" after a year abroad. For many, readjusting to the UK can be just as difficult as getting to grips with a whole new culture and way of life. This process is called "reverse culture shock", and it happens to the best of us. Reverse culture shock is difficult to comprehend and can be triggered by many things: the inability to explain your experiences; the dawning realisation that not everyone is interested in what you got up to abroad; feeling out of place with a new peer group; boredom; trying to maintain relationships with friends, family, and those you had to say goodbye to at the end of your year abroad. The list goes on and on.
What can you do?
1. Time to reflect.
Thankfully there are ways of remedying reverse culture shock. It can be as easy as keeping in touch with your study abroad friends, for instance, or seeking out what you missed about the UK while you were overseas.
Make sure to throw yourself into final year, join societies, and meet new people in Leeds, and all the while take the time to practise self-care: eat and sleep well, and take some downtime to reflect on your feelings if you need to. It is also good to talk to other study abroad returnees, find out about their experiences and reminisce together!
Also, journaling or scrap-booking may help you better articulate and express what you experienced and allows you to look back fondly at your year abroad.
Remember to stay positive during your readjustment after studying abroad. It's going to take time to get accustomed to your new life at home, but you never know, you could find yourself abroad again before you know it.
2. Use these useful resources.
There are countless helpful resources for combating reverse culture shock. A quick Google search will return thousands of articles and lists etc. that focus on overcoming the stresses of returning home after a year abroad. Make sure to check out the UKCISA's website.
A good blog to read about reverse culture shock and tips for managing it is How to Deal With Reverse Culture Shock After Studying Abroad.
3. Throw yourself back into your studies!
Look to final year as a chance to really put the finishing touches to your academic and personal development. With a whole year of experience more than your peers, you are in a great position to bring that knowledge to bear on each and every module you take.
Signing up to a Students into Schools module placement is a great opportunity to share the academic knowledge you have gained on your year abroad with the local community while enhancing young people's education.
You can also find more information on how to get the most out of your studies and skills on university resources, such as the Leeds for Life website.
Articulating study abroad: UNPACK YOUR SKILLS
More and more employers are seeking out 'global graduates', culturally aware and experienced employees who can work effectively in an increasingly global workplace. Read our Why Study Abroad page for interesting articles on how studying abroad enhances your employability.
Knowing how to "sell" or "unpack" your year abroad will have a big impact on your job search. Whether it's on your CV or in an interview, the study abroad year can serve as a brilliant example of initiative and experience.
Sort through your thoughts, experiences and memories while they are still fresh, and update your CV to include your year abroad.
Why not consider making a 'skills chart' to list your experiences next to the skills they helped you improve? This might help you prepare for job interviews.
Don't forget that the University of Leeds Careers Centre are always here to help!
Need help with your unpacking?
There are various ways we can help you to sort through your experience and figure out how study abroad fits in to your CV:
1. Enrol in a career development module - You can find more information on this Career Development page.
2. Come to a workshop - We run workshops for returning students in October. See our Study Abroad events page for more information.
3. Read articles to check where your study abroad year could take you next - The Global Graduates website offers a series of articles written by returning study abroad students with advice on unpacking the skills you have gained on your year abroad.
Globally local: Be part of the University of Leeds global community
Meet the international communities on our very own campus! With students from over 140 different countries at the University, there are plenty of opportunities to continue your intercultural experience as part of our Global Community here in Leeds.
Global Community
Visit our weekly Global Café; celebrate campus diversity at the annual World Unite Festival, and much more! For more information about events and opportunities, visit the Global Community website.
Find out more about becoming part of our International Welcome Team and don't forget to look into the Intercultural Ambassador's scheme. Read the Intercultural Ambassadors' Blog to view some of the wonderful projects University of Leeds students have carried out in the last few years, some of which reached BBC News and even the House of Commons!
Erasmus Student Network
The Erasmus & International Exchange Student Society is open to both incoming and returning exchange students, from any destination. This is a great way to meet other returning students and to help our new arrivals at Leeds settle in. Ideal to help you beat the reverse culture shock!
Become a University of Leeds Buddy
Volunteer to be partnered with a new student to help them settle into life in Leeds. Click here to find out more about this scheme.
GET INVOLVED: SPREAD THE WORD ABOUT STUDY ABROAD!
The Outgoing Study Abroad team holds several events during the year that you can get involved in. Whether it's manning a stall at our global opportunities fair, coming to a Q&A session, or giving a full presentation. Submit your interest in volunteering for our events via this page of our SharePoint site, and we will reach out to you as and when new events are organised!