Study abroad scholarships
Some study abroad students may be able to apply for a scholarship to help meet the costs of studying overseas.
Read about host country scholarships and some external awards such as the BUTEX scholarship. You may be able to find others.
SCHOLARSHIPS
Find out what scholarships are available to you to help you cover the costs of a study abroad year.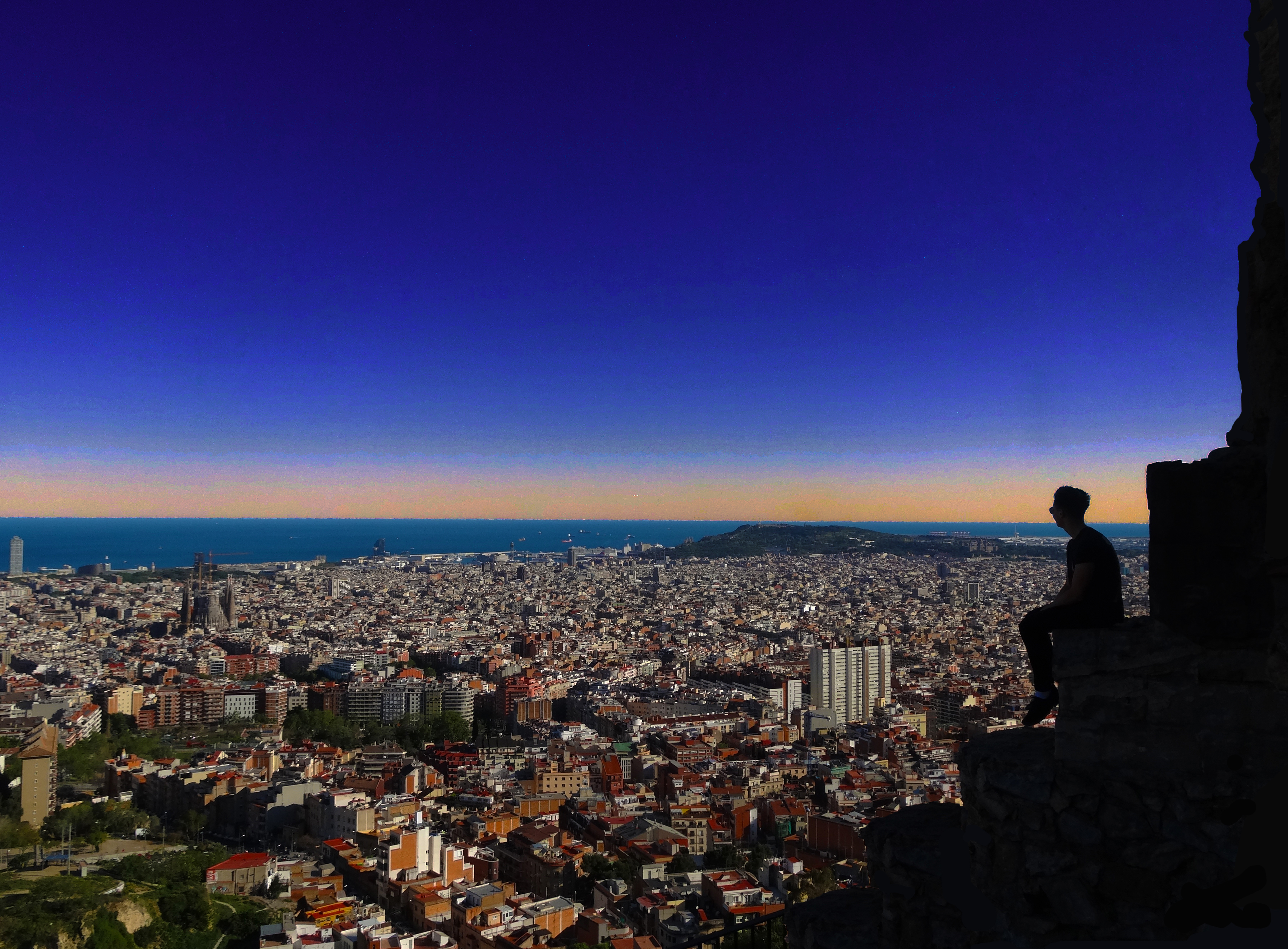 FUNDING FROM LEEDS
AVAILABLE GRANTS
Various grants may be available to you for your year abroad.
The Student Finance Travel Grant is a means-tested grant which can help you claim reasonable costs towards your year abroad. For information on eligibility and costs covered by the grant, please see the Student Loans Company guidance on Full-time Travel Grants for students studying abroad or on a work placement.
The University of Leeds Travel Grant Fact Sheet has additional information.
The Erasmus+ programme is due to run until the end of the 2021/22 academic year. If you are studying abroad in Europe during the 2021/22 academic year, you can find all information on how the Erasmus+ grant has worked before below and on the Erasmus+ Grants webpage.
Following the UK's exit from the EU, the UK Government launched the Turing Scheme for the 2021/22 academic year. If you are studying abroad outside of Europe during the 2021/22 academic year, you can find out more about the Turing Scheme on the Turing Scheme webpage.
FUNDING FROM EXTERNAL ORGANISATIONS
BUTEX
British Universities Transatlantic Exchange Association (BUTEX) awards eight scholarships of £500 to UK students studying outside Europe. To apply you must have been offered a study abroad placement by the Study Abroad Office. Leeds students have been successful in the past, so it is definitely worth applying.
More information and how to apply on the BUTEX website
JAPAN
JASSO offers scholarships for international students who are accepted by a Japanese university under a student exchange agreement. The scholarship is awarded on academic merit. Your host university in Japan will contact you if you are eligible to receive the scholarship and provide more information on the application process.
University of Leeds students were awarded this scholarship in the past.
MEXICO
Exchange students who are going to study in Mexico can choose to apply for the Mexican Government Scholarship Program.
This scholarship is offered by the Mexican Government with the aim of strengthening international academic cooperation worldwide.
SINGAPORE
The DUO-Singapore Fellowship Programme is awarded by the Singapore government to promote academic exchanges between full-time undergraduate students who are Singapore(or ASEAN citizens) and students from universities in European ASEM member countries. Students spending a year at the National University of Singapore may be eligible.
DUO awards are intended to promote student mobility. Students form an exchange pair with a student from a partner university in Singapore, so there must be an equal number of applicants from Leeds and the partner institution for every student to apply. Successful 'duos' will be awarded a maximum of 4,000 euros each. The scholarships are awarded on merit.
SOUTH KOREA
The DUO-Korea Fellowship Programme aims to promote exchanges of people between Korea and European countries. Your host university in South Korea will contact you if you are eligible to apply.
THAILAND
DUO-Thailand Fellowship Programme aims to enhance a balanced mobility of students between Thailand and 30 ASEM member states in Europe by supporting paired-based and two-way study abroad exchanges. Through this scheme students are eligible to receive up to €3,200 (€800 per month, for four months).
VARIOUS
You may be able to find other scholarship opportunities via the award-winning scholarship portal, the European Funding Guide.
More ad-hoc funding provided by individual partner universities will be advertised on the Host University Catalogue section on the Study Abroad Minerva Organisation.