Laidlaw Leadership and Research Programme Key Dates
There are a number of key dates for the application process and the programme. When applying for the programme please ensure your availability on the key dates.
Applications and Selection
The dates provided below are an approximate timeline. Exact dates to be confirmed.
Friday 10th December 2021 - Applications open
Sunday 20th February 2022 - Applications close
Monday 14th and Tuesday 15th 2022 - Assessment Centres held
Wednesday 23rd, Thursday 24th and Friday 25th March 2022 - Interviews held
Friday 1st April 2022 - Scholars confirmed by this date
4th May 2022 - Welcome Event
The Leadership Programme
June 2022 - Induction, Leadership and Skills Development Residential
Late June 2022- Leadership and Teambuilding Development Residential
September 2022 - Reflection, Skills and Leadership Workshop
September 2022 - Education Outreach Day
Mid February 2023 - Cultural Capital
The Research Project and Leadership in Action
Research period - Summer 2022
Leadership in Action - Summer 2023
Information Sessions and Drop-ins
These sessions are an opportunity to learn more about the programme, hear from current Laidlaw Scholars about their experiences, and ask questions about the application process. The content for every information session will be the same.
Info Session 1 – Date and time to be confirmed
Info Session 2 – Date and time to be confirmed
Drop in session dates and times. Please contact laidlawscholarship@leeds.ac.uk with queries if you are unable to attend a drop-in. These dates/times are subject to change and will be confirmed at a later date
| | | | |
| --- | --- | --- | --- |
| 1 | Monday 22nd November | 12pm – 1pm | |
| 2 | Wednesday 8th December | 1pm – 2pm | |
| 3 | Monday 13th December | 1pm – 2pm | |
| 7 | Thursday 16th December | 2pm – 3pm | |
| 8 | Tuesday 4th January | 3pm - 4pm | |
| 9 | Wednesday 5th January | 11am – 12pm | |
| 10 | Friday 7th January | 11am – 12pm | |
| 11 | Tuesday 25th January | 3pm – 4pm | |
| 12 | Monday 31st January | 12pm – 1pm | |
| 13 | Thursday 3rd February | 2pm – 3pm | |
| 14 | Tuesday 8th February | 3pm – 4pm | |
| 15 | Wednesday 9th February | 11am – 12pm | |
| 16 | Thursday 10th February | 4pm –5pm | |
| 17 | Monday 14th February | 11am – 12pm | |
| 18 | Wednesday 16th February | 1pm –2pm | |
| 19 | Friday 18th February | 2pm –3pm | |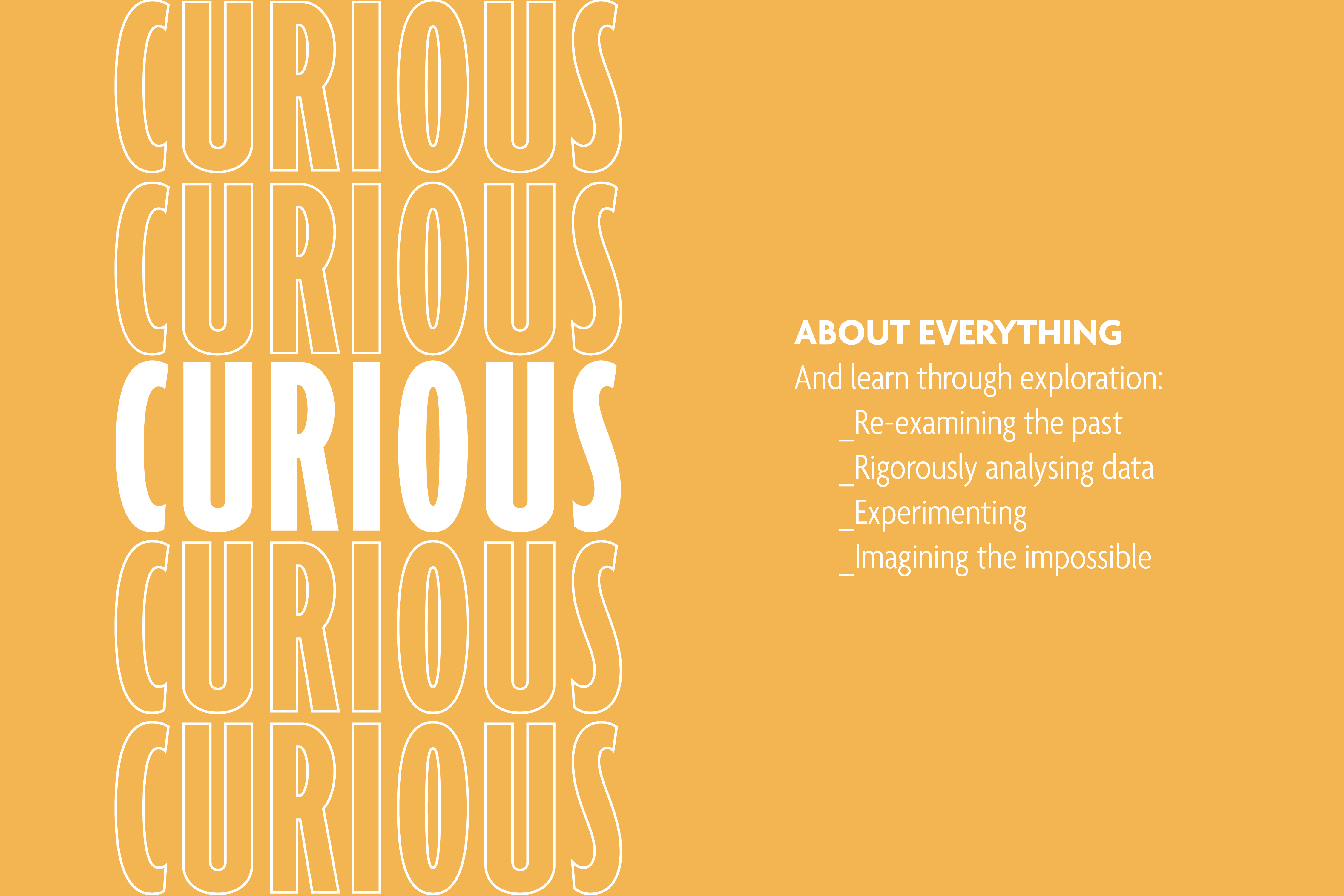 https://laidlawscholars.network