Laidlaw Scholarship Programme
The Laidlaw Scholarship builds on Lord Laidlaw's inspiring vision to better equip students with the skills to help them succeed and flourish in the workplace and beyond. The scholarship comprises two main elements: leadership development and a research project.
Leadership programme
One element of the scholarship is to provide students with the knowledge and skills vital to becoming future leaders in their chosen fields. Laidlaw Scholars will attend a number of leadership development activities during their time as a scholar.
A two-day induction, leadership and skills development residential taking place on 13 and 14 June 2019 will introduce the scholars to the programme and start the leadership and skills development sessions which will focus on:
Networking
Exploring personal values and preferences
Leadership styles
Personal development planning
Presentation skills
Research methods and project management
Impact and public engagement
A second two day development reflection, leadership and team-building residential will take place between 24-27 June 2019. This will focus on:
Outdoor pursuits
Developing knowledge and understanding of teams
Different leadership styles and how they affect group dynamics
Various theories and models to undertake simple and complex team building activities
A third one-day leadership programme will take place in mid-September 2019 and will focus on:
Understanding the importance of leadership and management to individual and organisational success
Reflection on personal leadership styles
Developing an awareness of personal strengths and abilities in order to build future leadership capabilities
Additional leadership activities will be incorporated throughout the programme.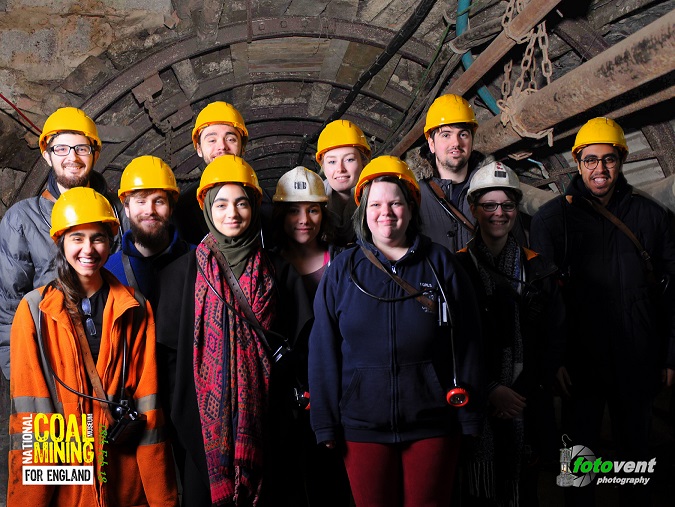 Research project
Students selected for the 2019 Laidlaw Scholarship will undertake two periods of funded research, each taking place for six weeks. The first research period will take place in the Summer of 2019 and the second in Summer 2020.
In 2019 students can apply using an academic predefined research topic or identify a unique research project (and discuss it with an academic supervisor who can supervise and mentor them through the project). Predefined research projects will be announced in January 2019.
An academic predefined research topic will have the academic mentor already attached to the project. If a student is self-selecting a research project the idea should be original and not be part of an existing or ongoing research project at the University, nor part of any work submitted towards the student's degree.
A self-selecting research project proposal must be submitted as part of the student's application along with a statement of support submitted by the agreed academic mentor. This information will be verified so please make sure that you have spoken to your academic mentor in advance of submitting your application.
In 2019 all projects are encouraged to have an international dimension. This may be that the research has a focus on another country or contains a global element. This may include an opportunity to spend all or part of the second Summer research period in an overseas university or placement.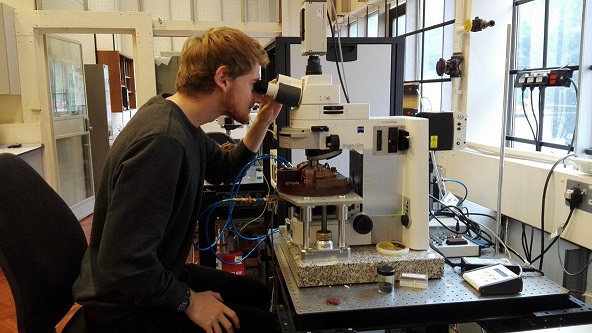 Reporting
Successful applicants will be asked to write a research report and poster, and complete a final report or video for Lord Laidlaw on their experience of the programme and the impact it has had on them.
Scholars will also be expected to showcase their work at celebration events and will have the opportunity to present their research at external events.
Scholars are ambassadors of the programme and are asked to promote the programme to peers and to keep us updated on what they go on to achieve in the future.