Study abroad competition
Each summer the Study Abroad Office hosts a photo competition for students who have studied abroad in the previous academic year.
The competition gives students the chance of winning a £50 Amazon voucher. If you are a student studying abroad in 2016/17, please check back here for competition details from May 2017. The deadline for the competition will be 1 September 2017.
Below are this year's competition winners.
Alice Goddard – Queensland University of Technology, Geography student

The Bris-bae sign, 4 Norwegians and Me
"The greatest reward of studying abroad was the great friends and people you meet that were from different countries and places. The greatest challenge for me was when summer and semester 2 meant some of the close friends I'd made that semester left Brisbane (as they were only studying for 1 semester) and I had to say goodbye."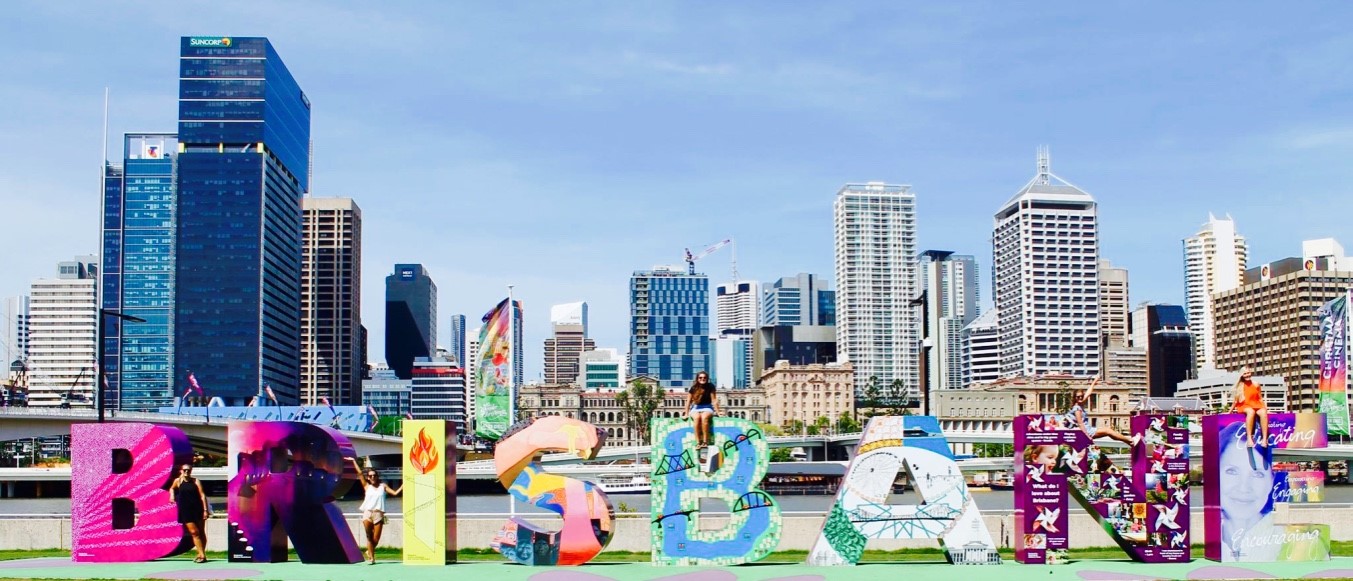 Lee Kay-Barry – Universidad Politecnica de Valencia, Fine Art student

Barcelona
"I have learnt invaluable life lessons which I believe that have made me a better person today. I have internalised the Spanish way of life and I have learnt to slow down and appreciate the beauty of life. This year has allowed me to grow as a person and open my heart up to life and take risks. I have learnt the true value of learning and living independently."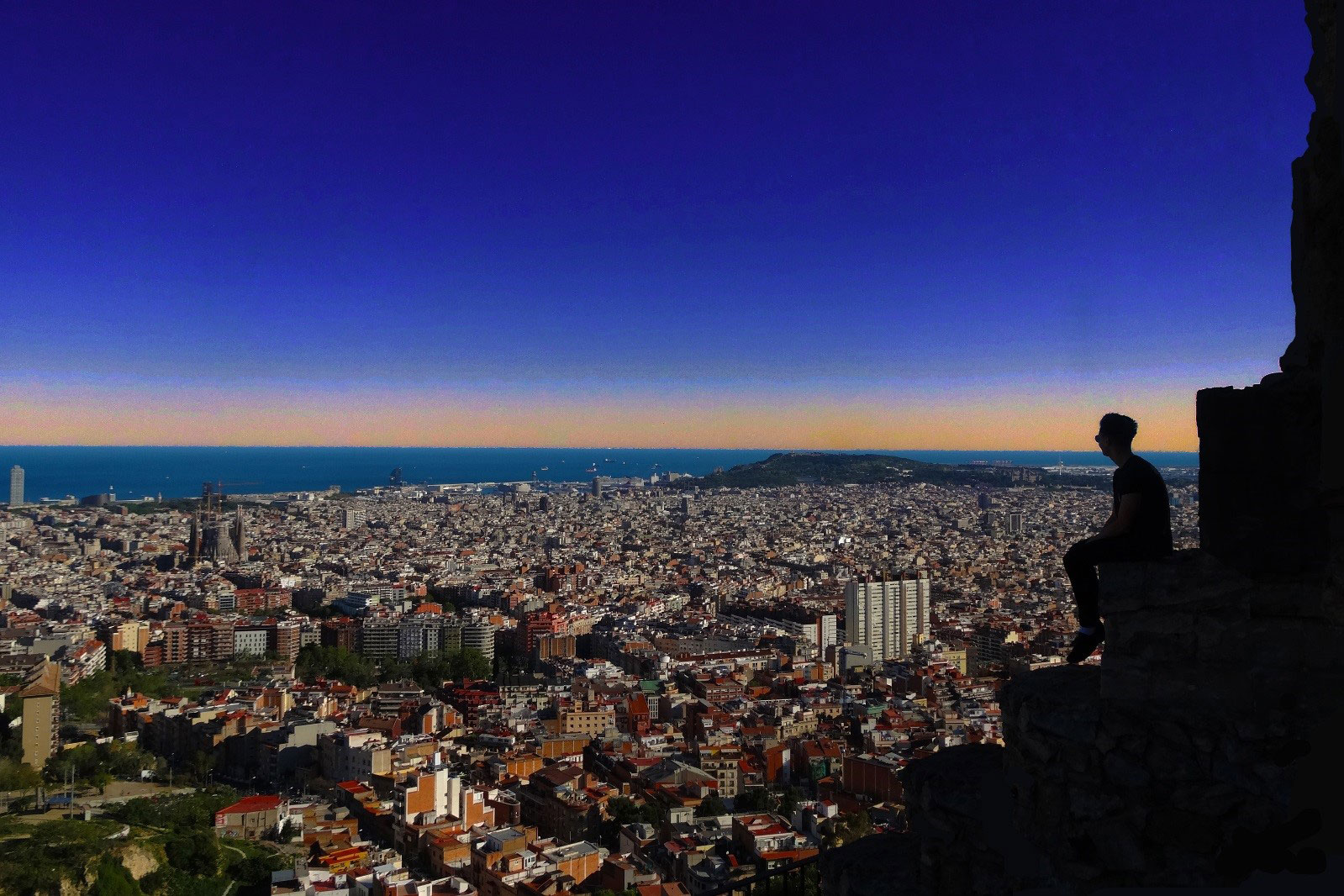 Louella Wright – University of Waterloo, Geography student
Hello Hawaii

"Why everyone should study abroad - I had no idea when I left for my year abroad that I would end the year in Hawaii, studying abroad brings so many amazing opportunities and experiences with it."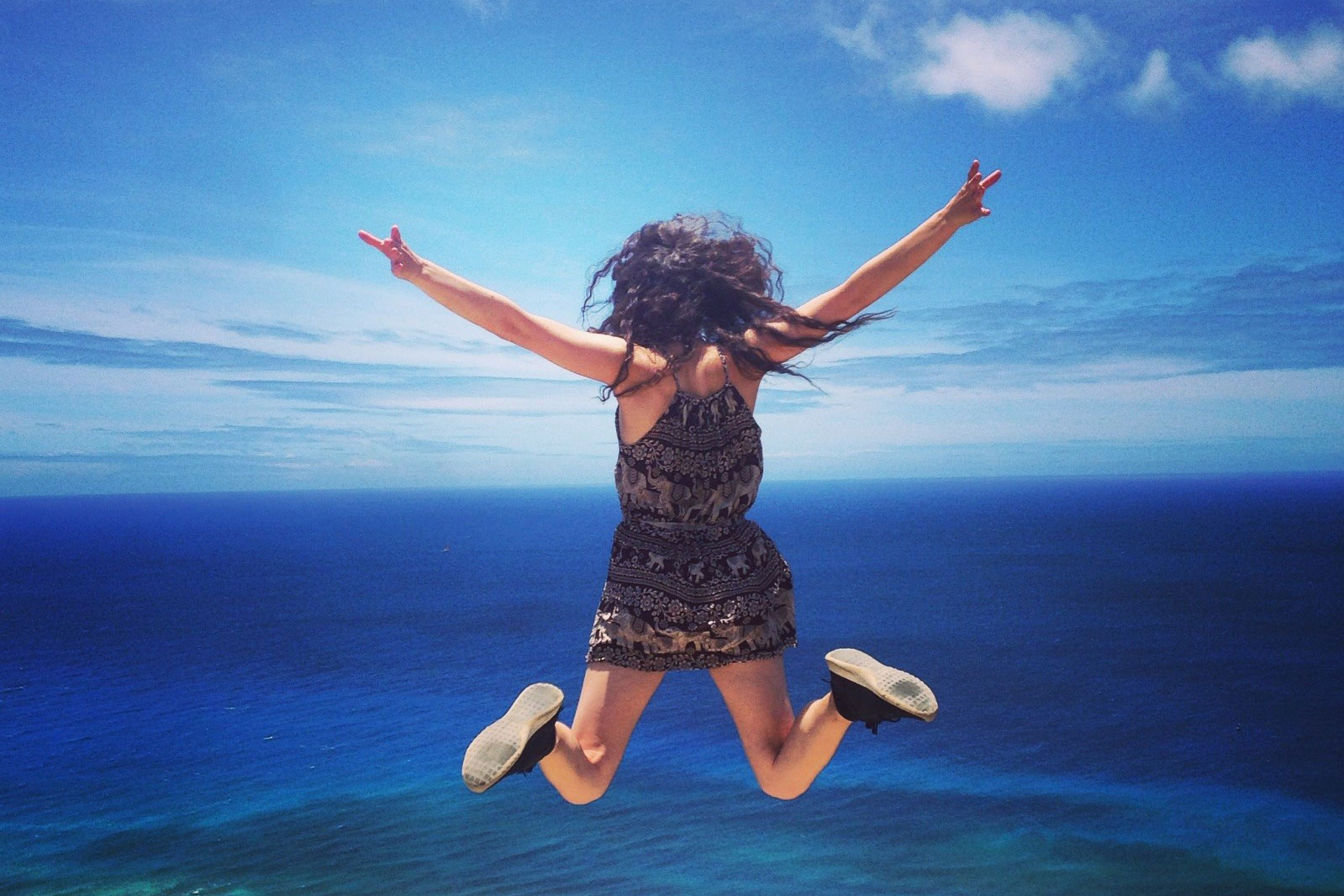 Rupert Lloyd – Griffith University, Geography student
Dancing with the stars

The Challenge: Say yes for a year. Every opportunity and invitation that came my way had to be met with the promise of 'giving it a go'.
"I accepted an invitation to hunt down the Milky Way. It was late March, and the temperature was low. I had never photographed the Milky Way before, and I was aware of how few chances I would get to try.
The Reward: Besides the image, my trip to Outback Queensland to photograph the stars rewarded me with the opportunity to meet new people who shared the same passion. The night was clear and the stars were stunning, and the experience was made all the better by capturing someone dance whilst holding 2 LED torches, leaving light trails across the image."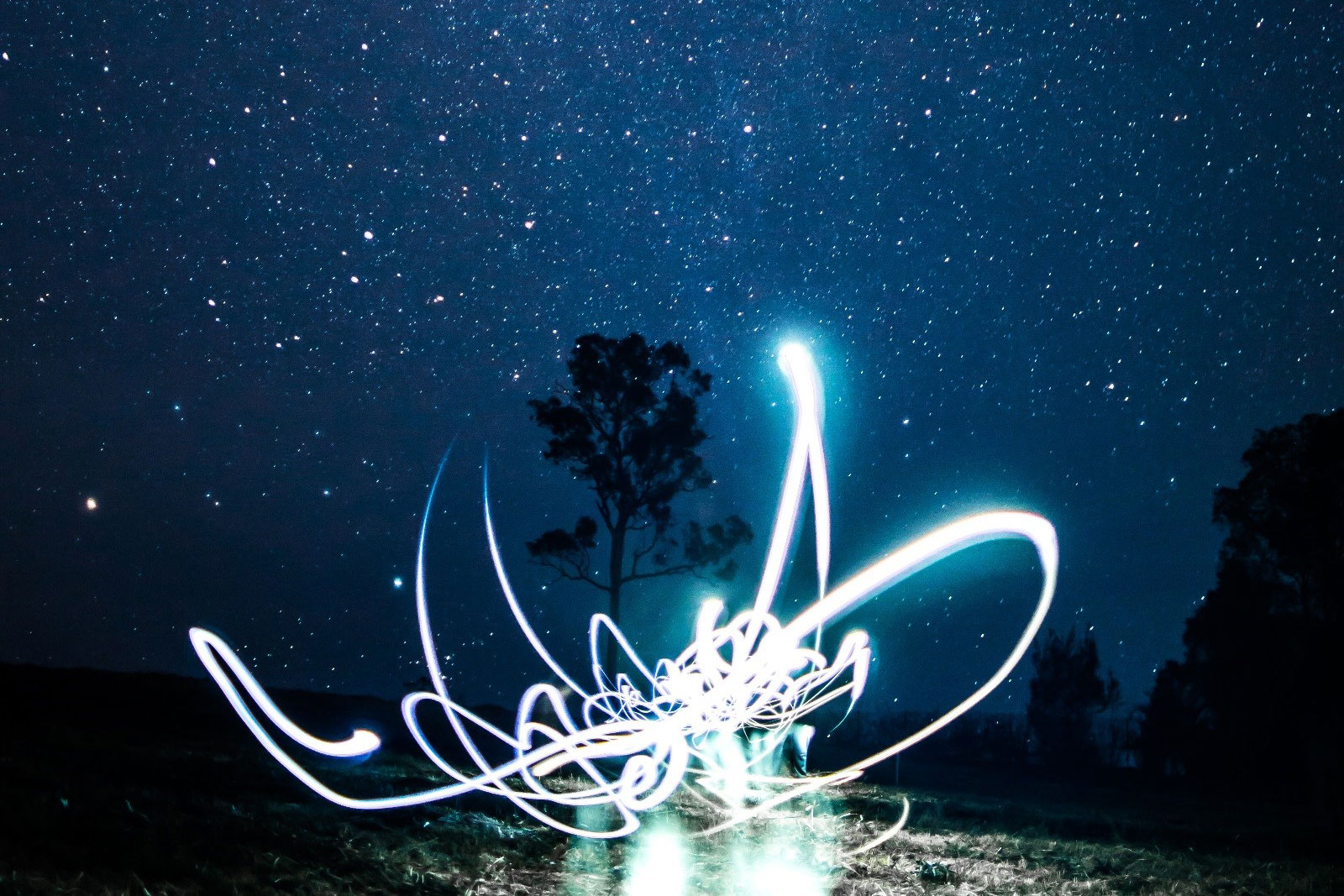 Emma Ninham – McMaster University, Media and Communication student

Rookie Road Trip
"Without a doubt the best thing about my year abroad has been the people I've met. After the academic year, seven of us did a road-trip across Canada and it was the highlight of my entire year. I got to see the most amazing views and spend it with some of my best friends. While it has made life back in England quite difficult to adjust to, I wouldn't change a second of it."