Writing Back
Writing Back is an award-winning pen pal project which pairs students with older residents across Yorkshire to help tackle loneliness and social isolation.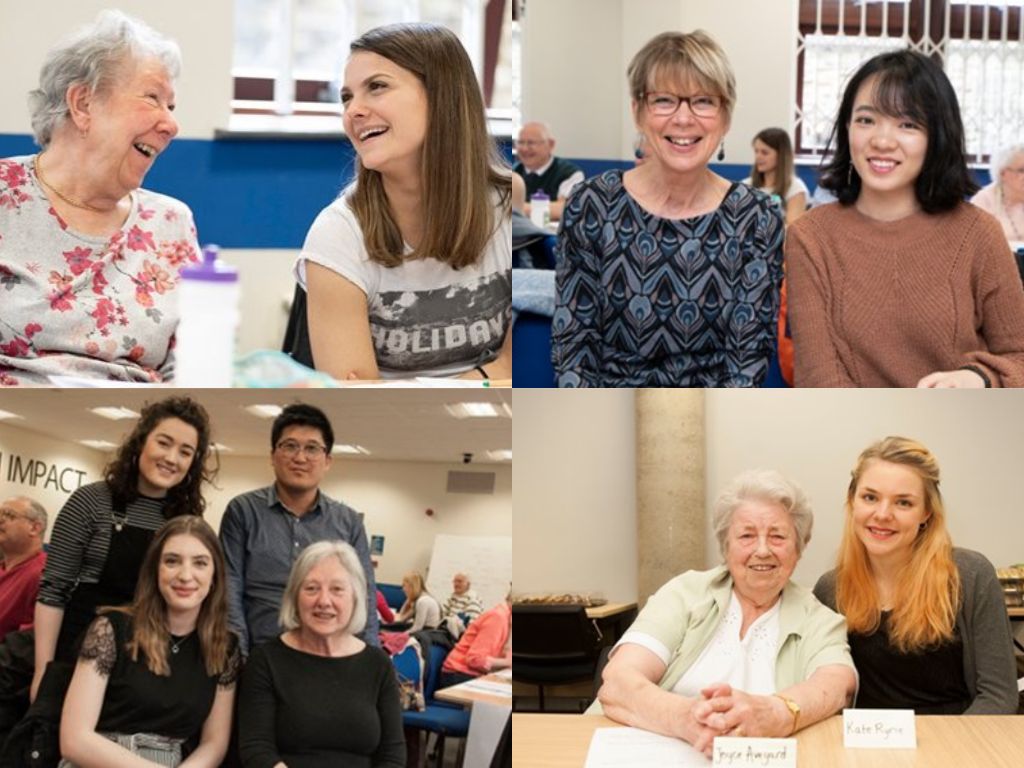 Writing Back – tackling loneliness one letter at the time
Loneliness is an issue for many older people, especially those with limited mobility; equally, many university students may experience homesickness or a desire to better connect with others. The project will match you with a pen pal based on your interests and encourages you to exchange emails at least once a fortnight.
Writing Back Leeds is part of the wider Writing Back model founded by Dr Georgina Binnie.
How to sign up
Applications for the Writing Back project are now closed and will re-open in October 2023. Register your interest in the programme to be notified when applications open.
If you have any questions, please email: writingback@leeds.ac.uk